Commercial
---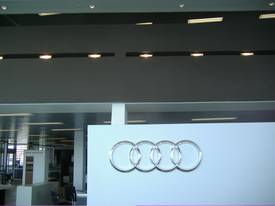 Line-X Protective Coatings can be applied in just about any color scheme desired by the client. Our ability to provide an endless choice of colors amplifies the application of Line-X. We have applied our product to hundreds of commercial assets including:
Commercial
Restaurant
Kitchen
Floors
Walk-In Refrigerators
Freezers
HVAC Units
Pumps
Work Tables
Cabinets
Ladders
Trade Show Booths
Safe (panic) Rooms
Golf Course Equipment
Concert Equipment
Scaffolding
Industrial
Heavy Equipment
Hoppers
Pumps
Loaders
Tankers
Dumpers
Employee Work Areas
Service Bays
The applications are infinite…and all are worth protecting.